#WeAreTheConsigned is an online hub bringing creative minds together and championing individual talent through a fashion brand. For this campaign, we collaborate with creative people from all artistic disciplines and document their creative process. We find out what inspires them and how they create their final project. By exploring the behind-the-scenes of 'creative expression', we share an insight into the raw method behind a finished piece.

You are the creatives. We are The Consigned.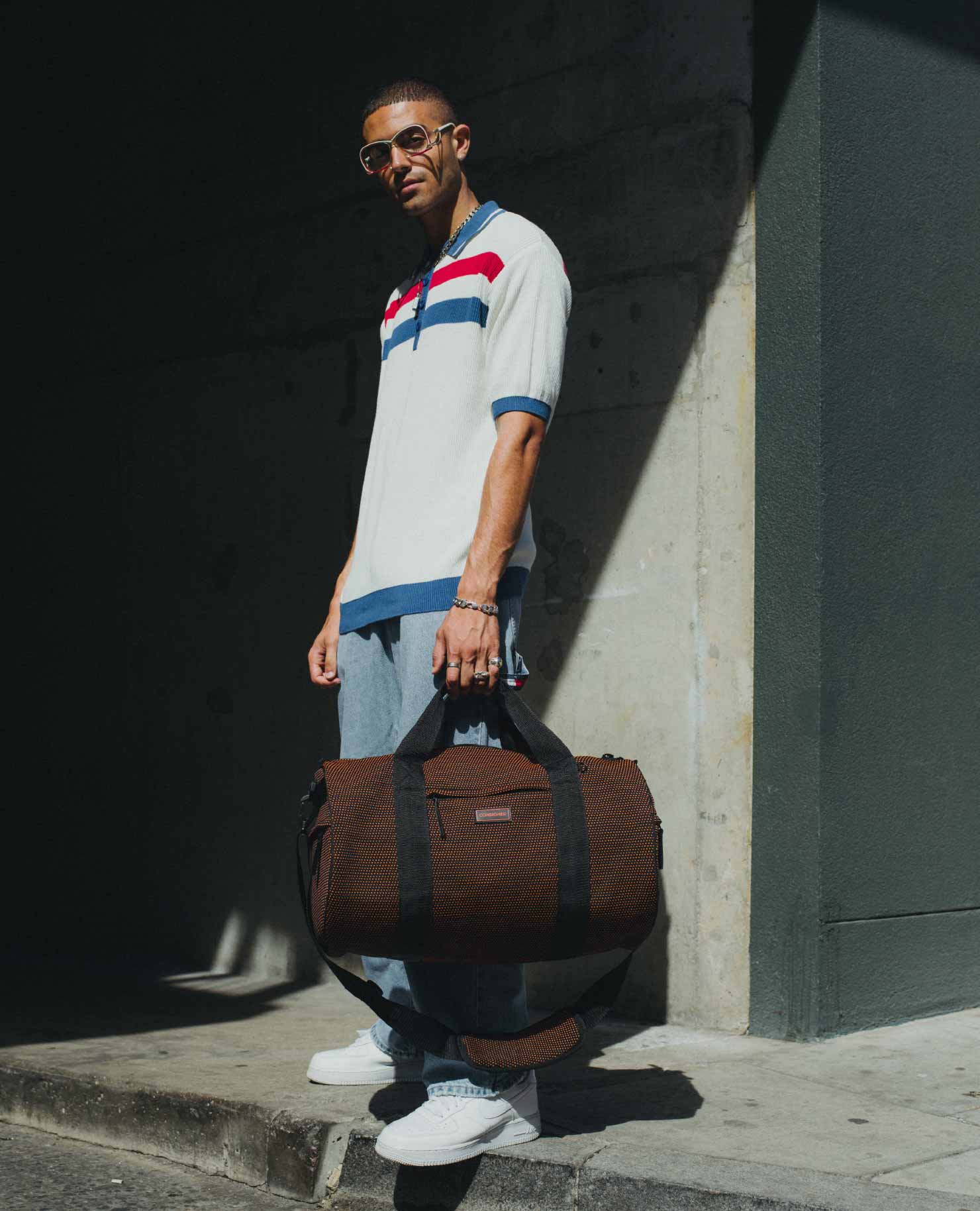 The launch of our campaign saw Elias Riadi, Ceara Maya and Che Lingo in their creative environment. Through connecting with our creatives, we learned how each of them is constantly influenced by artistic elements all around them.
What is evident across all our creatives is a passion to be their own person. To be something that is individual to them and not be what the current hype dictates. To be true to themselves. Whether it be through their style, their opinions or their lyrics – integrity is everything
Consigned embraces an ever changing environment in urban culture. Our creative community is, and always will be, at the heart of our vision.
Shot by renowned photographer Alex de Mora, Styled by High Snobiety fashion director Atip Wananurukus and feature styles from Consigned's collection, we present…
We Are The Consigned